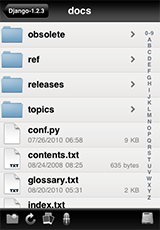 WebDAV client currently available for iPhone, iPod, iPad, Android, Blackberry and Windows Phone 7
Also available as a white label solution for those who need a branded WebDAV client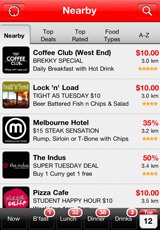 Hungry Horse
Hungry Horse was a free iPhone app that found active Meal Deals in your local area using GPS technology.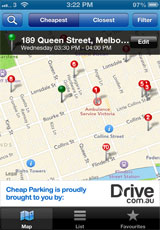 The CarParking.info app was built to overcome the problems drivers face with finding car parking around Australia's major cities.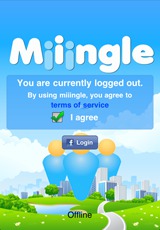 Miiingle
Miiingle is an iPhone app to keep you connected with friends while you're out and about. It knows where your friends are, even when you don't!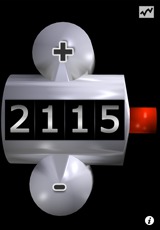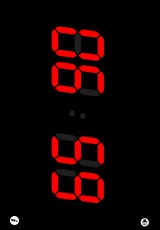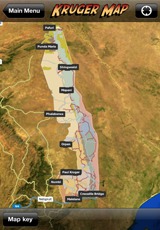 Easy Detour Kruger
Free Kruger National Park trip companion for iPhone, iPod and iPad devices.
Includes a number of useful utilities for distance calculation and sighting check list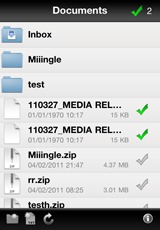 A utility application to help manage your email attachments. It provides a local storage area where you can put your attachments into folders, rename, move, copy and zip folders before emailing as attachments. Allows you to select multiple files to email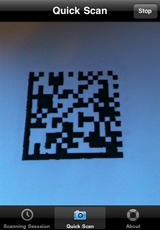 Data matrix barcode scanner
Deployed in ad hoc fashion and not currently available in the store